Accomplishments
Our services, characterized by versatility and efficiency, result in high-end watches and related products for our customers.
Atelier Gros offers its expertise in many fields of the watchmaking industry such as decoration and parts production. We will respond to your request as quickly as possible.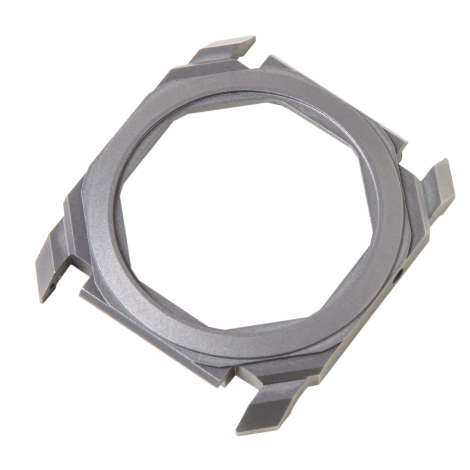 Watch Cases
For some clients, Atelier Gros proposes original ideas that are inspired by both watchmaking tradition and new technological innovations. Watchmaking techniques are constantly evolving with the introducing of 3D metal printing, new materials and industry 4.0.
For example, the center of this case is made of tantalum, a very rare material that is very difficult to machine and even more difficult to finish and polish. What interests our customers is not only the beautiful color – a bluish anthracite grey – but also the material's resistance to corrosion and lasting quality. Machining this material requires specific know-how and a great mastery of 5-axis machining centers – qualifications that the Atelier Gros team has.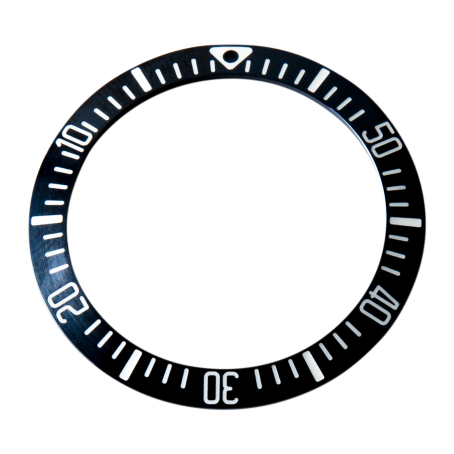 Timepieces
At Atelier Gros, there is no project or customer too small. We can bring unique pieces and prototypes to life. This bezel was made as a prototype with 316L stainless steel; the blue DLC coating created by one of our partners is scratchproof. The white Super-LumiNova® was applied to the indexes to meet the customer's specifications.
Atelier Gros has access to different forms of craftsmanship so we can meet the unique needs of our customers, some of which are major watch brands, with transparent traceability and Swiss-made service.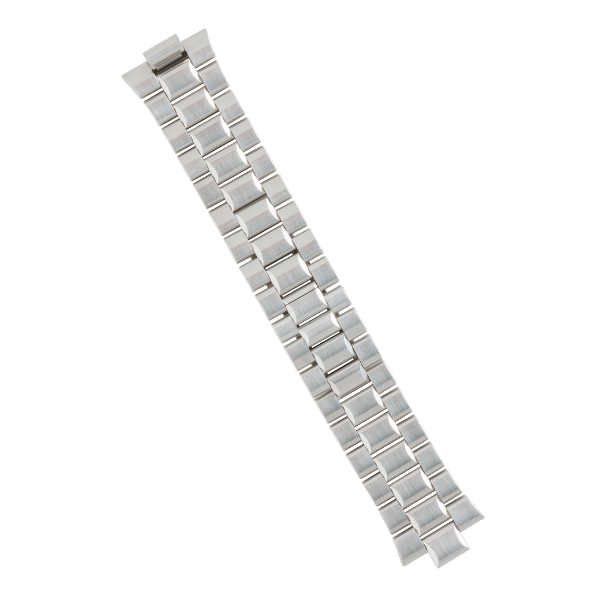 Timepieces
As defined by our logo, we produce all the components of the watch case, and we are also equipped to manufacture bridges, plates, oscillating weights, crowns pushers and any other mechanism.
Bracelets, clasps, buckles and deployment buckles are all made at Atelier Gros. We can meet all your requests, no matter what your requirements are for quantity, materials and deadlines.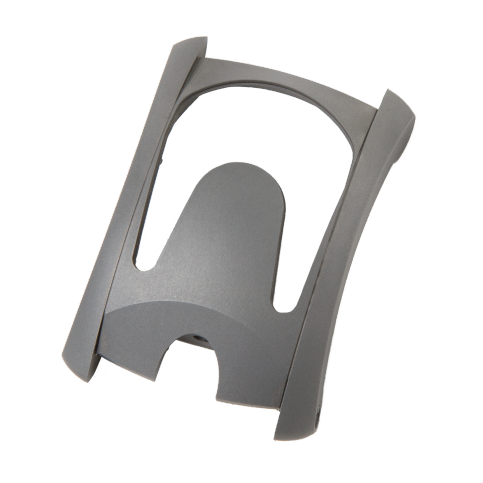 Timepieces
This watch case was made for a unique piece for Urwerk and Laurent Ferrier for the "Only Watch" auction.